John Yadegar
For over 25 years, John Yadegar has worked closely with his clients to provide sound structural solutions. He sees his practice as an opportunity to design structures that are as creative as they are cost effective, as simple as they are cutting edge. John works closely with architects and builders to deliver structures that are consistent with each client's objectives and responsive to the design team's needs.
John's wide-ranging experience allows him to offer instant, accurate advice that can ultimately reduce construction costs. He has consulted on distinctive residential and commercial buildings but also on local schools, religious structures, historic landmarks and restaurants. There was also the pedestrian bridge installed by helicopter, or the restoration and relocation of a 25′ copper sculpture. Whatever the project, John offers dependable expertise as an approachable advisor.
JYASF is John's firm, established to deliver his vision of how consulting structural engineers should be – professional, practical and personable.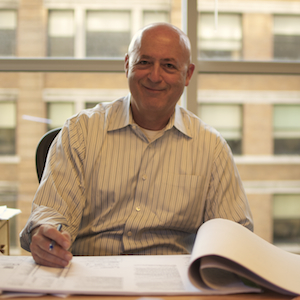 Our team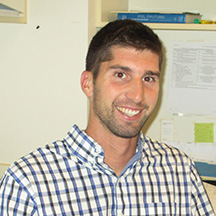 Ray Hooft, PE
Engineer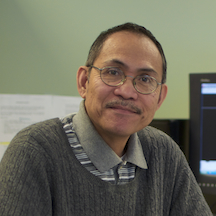 Efisio "JoJo" Babasa, Jr.
CAD Designer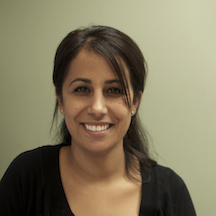 Yasmin Hicks
Office Manager